« Forestis Apparatus » aims to link territories and food : to discover the surroundings and its spontaneous vegetation as the original source of a meal, but also use the taste as an exploration tool.

The research took place in Guerbigny, Somme department, a small village framed by a forest on one side, and cultivated fields on the other side.

Part of the research was led han-in hand with the primary school of Guerbigny. We explored a forest flora, saw the vegetation evolving through months, indexed the plants, and questioned its edible dimension: how to keep the taste through the seasons, how to cook it fresh ? What relation do we have while eating the plants directly in its natural environment ?

Like the pluridisciplinary aspect of our team, the project developed the creation of different tools and objects, which would become a part of a final performative and participatory installation :
-the kids embodied the plants in their environment in a performance
-plants were transformed through the 4 months of research to preserve the tastes : syrups, liquors, pestos, vinegars.
-A solar dryer was created on site
-Freshly picked and cooked wild plants were presented in a 7 course tasting menu.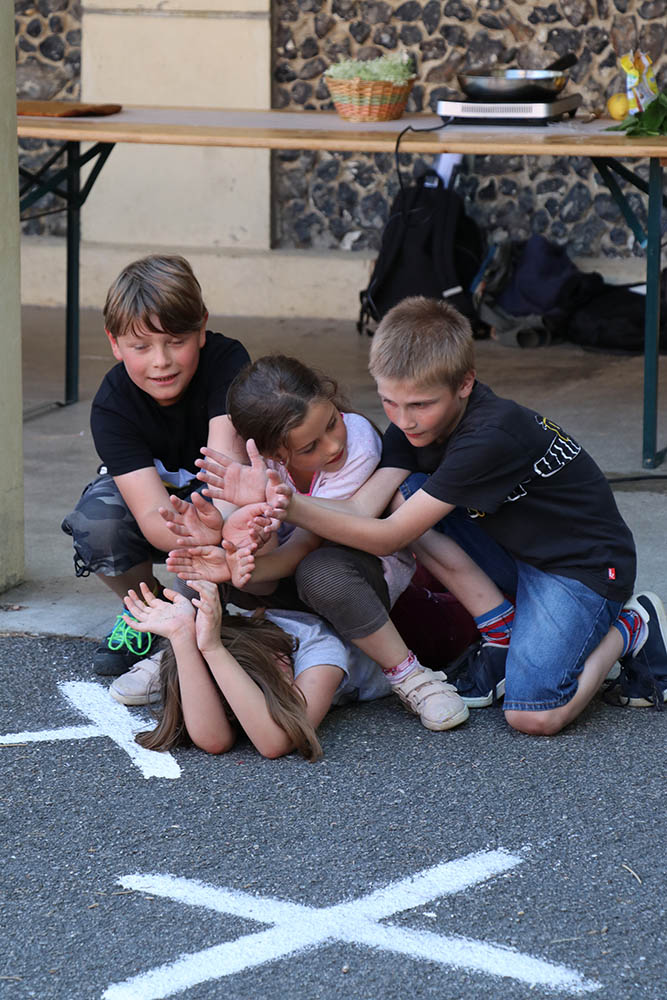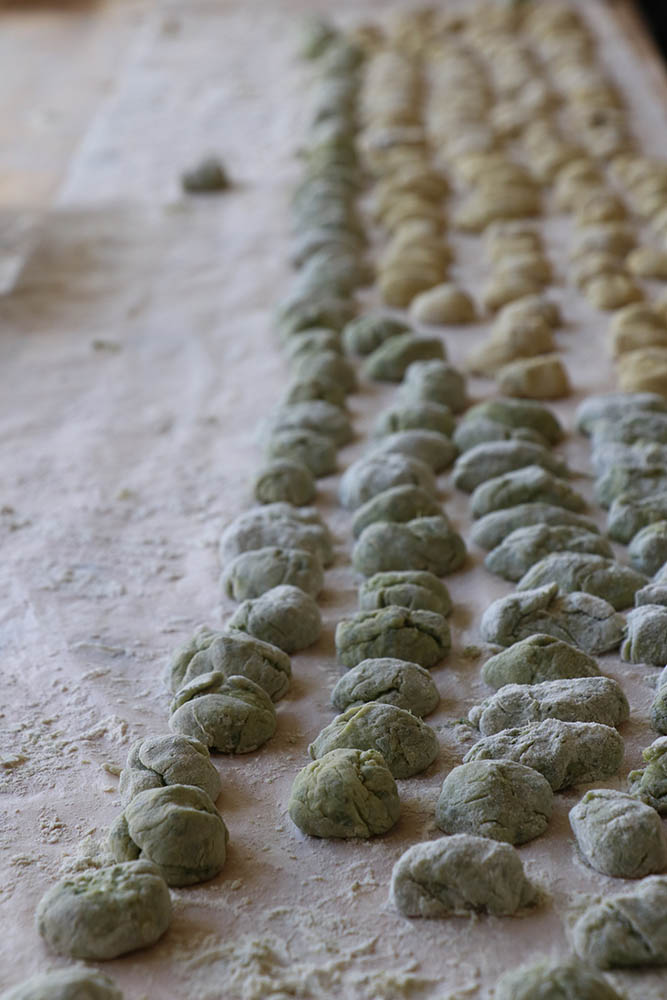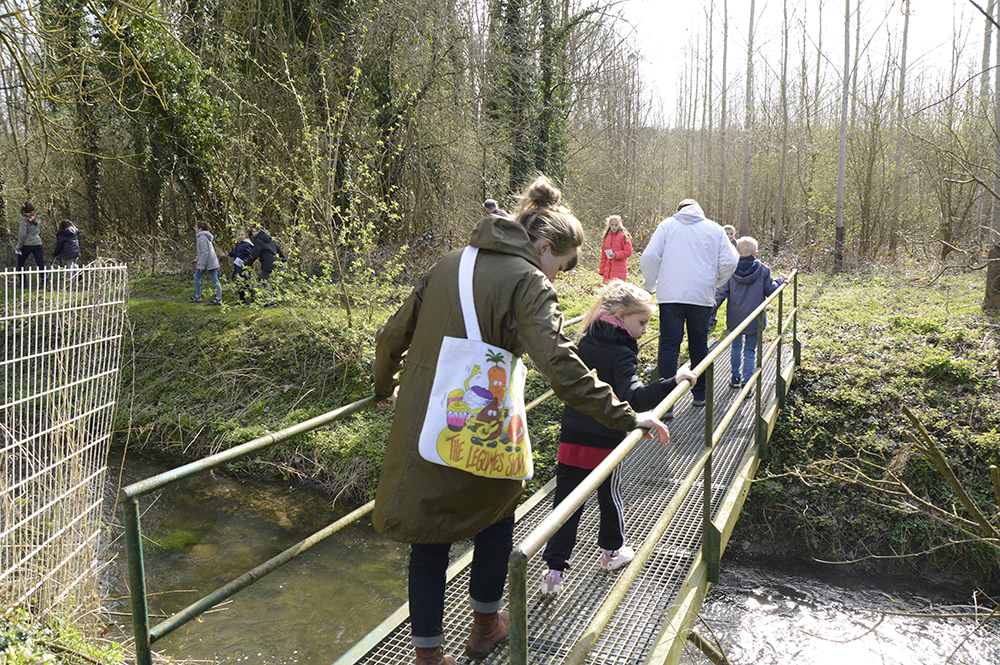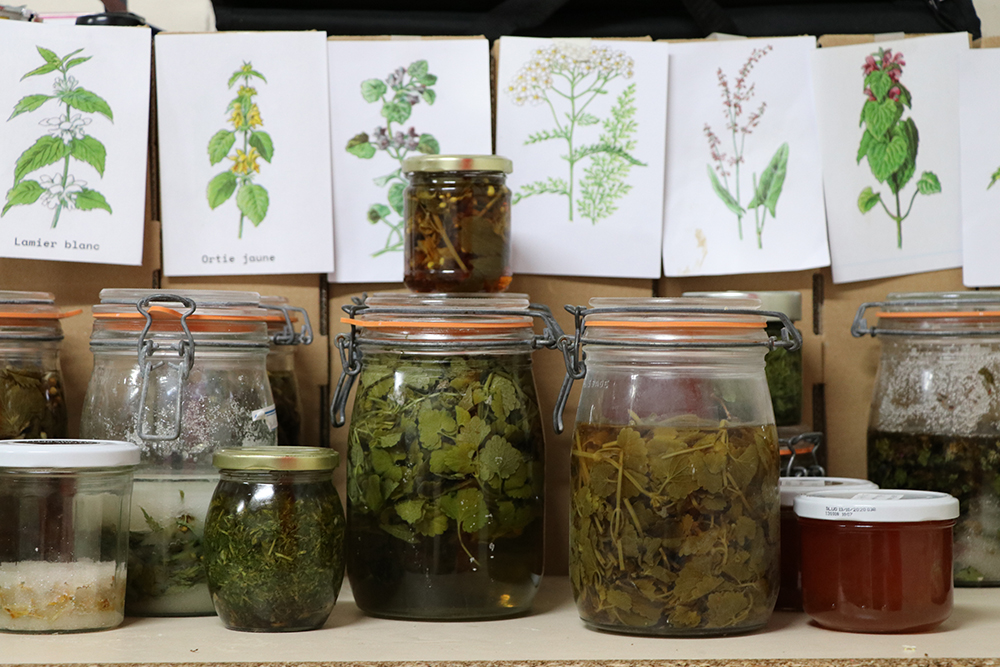 Plain and Plantain Gnocchi

Eggs with mugwort mayonnaise

Comfrey Tempura

Ground Ivy Shortbreads

Meadowsweet Pana Cotta

Elderflower Tempura

Rumex sorrel pesto

Nettle pesto

Hedge vetch pesto

Field mint pesto